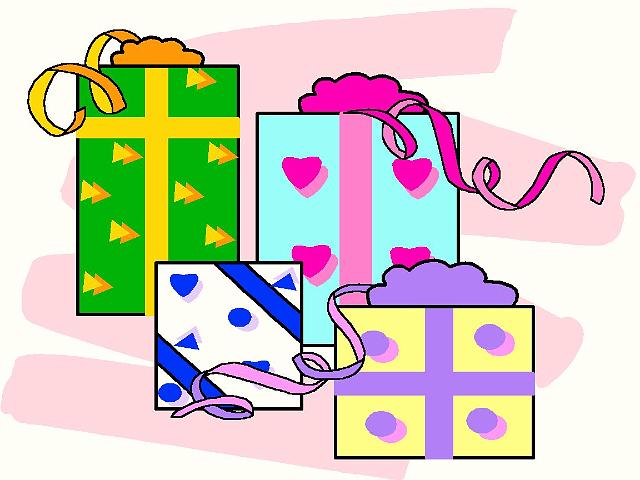 Can you believe there are only 2 1/2 weeks until Christmas!! Do you have all your presents purchased? I have a few last minute items to get and that is it! Here are a few ideas for those of you who would like to give the gift of health through essential oils. Oils make great stocking stuffers, or gifts. I am putting in my doTERRA order on December 20 but if you need it sooner please let me know.
* Giving a bottle of the new Holiday Joy blend with a note attached saying " Enjoy the Season!", or "Have a 'Scentsational' Christmas!"
* The Intro Kit is always a great idea to give to someone you have been wanting to share the essential oils with. Simply add a note that reads: Here's to a Healthy Holiday Season!
* Need an idea for someone who has everything? Do they have a bottle of Liquid Gold?
Frankincense
is an amazing gift for someone you really care about! Add Dr. Hill's book titled "Frankincense" and you cannot go wrong! You can get Dr. Hill's book at
www.aromatools.com
* Give a bottle of your favorite essential oil with a list of all the different things that essential oil can help. For example: Give a bottle of Peppermint oil with a list of all the many different issues that Peppermint is known for, then attach a note that reads: This is 'mint' to keep you healthy through the holidays!
* Citrus Bliss - Have a Blissful Holiday Season! Send along a list of uses
* Any of the OnGuard products are great gift ideas. I especially like the OnGuard throat drops, which can be used for any age (and great for stocking stuffers as well!)
* Have you tried any of the recipes that were shared last month? Who doesn't love something festive and healthy to eat? Send along the recipe noting the doTERRA oil as an ingredient and information on how you can actually take some oils internally.
* There is always the simple Epsom Salt mixed with a favorite soothing essential oil, such as Lavender, Serentiy, or Balance. Or one of the uplifting oils such as Elevation, Wild Orange and Lime together, or any of the citrus oils. Put in a glass container with a bow and you have the perfect
Bath Salt
as a spa gift.
* For more of a personal or family gift, who wouldn't love a Family Physician Kit?
* Do you know anyone who really cares about their skin? What better than to give the best Skincare kit? As a skincare snob - I highly recommend this to everyone because there has not been a better skincare line created!
Also a few deals going on with the doTERRA essential oils this month.
Just wanted to share... no pressure, but this is a great deal.
Deal #1: If you spend $200 with doTERRA this month you get a free frankincense essential oil (retail $97ish)
Deal #2: If you sign up for a wholesale account and commit to a $100
autoship for January, you get a $100 gift certificate to use for Feb. Let me know if you are

...

interested. ... Better deal than last month!!!